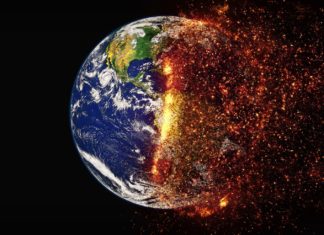 The climate change movement as heralded by godless progressives is not about science in any way shape or form but about advancing the last...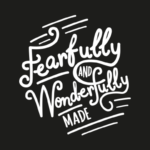 You are held in high esteem by the Lord because He took the time to make you Himself. In fact, the bible states that...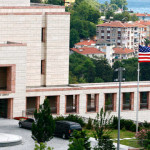 Following the attacks in Brussels last week, President Barack Obama and his administration claimed that the fight against the Islamic State or ISIS was...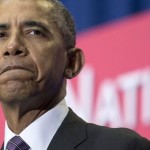 Gun control, that rallying cry for president Obama and progressives is making headlines once again as the president looks to circumvent Congress and help...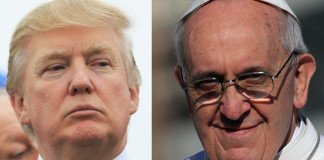 On Thursday, as Pope Francis left on the private Vatican jet following a visit and speech made in Mexico near the American border, he...
[vc_video link="https://www.youtube.com/watch?v=bQkxi5y0O_k" title="60 Second Bible Study"]