" Do not merely listen to the word, and so deceive yourselves. Do what it says." -James 1:22

As we end 2016 and see the last 20 days or so of the Obama presidency it is becoming clear that we can expect...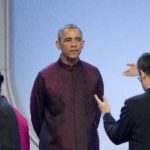 The stage is being set and the players take their mark as we witness what appears to be the beginning of the end of...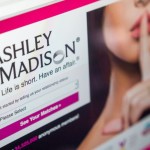 Adultery is in the news or should I say the exposure of adultery as the marital affair website, Ashley Madison has had it's membership...
Secretary of Defense Ash Carter announced that the military will no longer ban openly active transgender people and will authorize the medical treatment to...