" Do not merely listen to the word, and so deceive yourselves. Do what it says." -James 1:22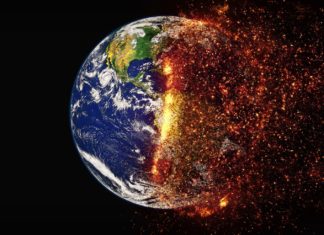 The climate change movement as heralded by godless progressives is not about science in any way shape or form but about advancing the last...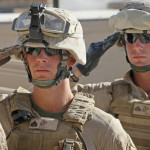 The commandant of the Marine Corps told lawmakers that Marines who disarmed before departing Sanaa, Yemen during an embassy evacuation last month did so...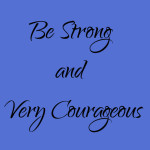 We are learning more about the horrific killings in San Bernardino, California and the picture that is emerging is one of Islamic terrorism. So...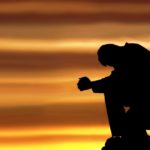 Over the weekend some Americans recognized the 15th anniversary of the attacks of 9/11. There were speeches made and presidential candidates stumbling and coughing...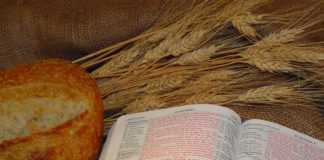 What is the source of life and how to we continue to live? Do we depend on our heavenly Father for our daily bread...