" Do not merely listen to the word, and so deceive yourselves. Do what it says." -James 1:22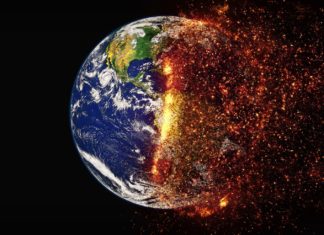 The climate change movement as heralded by godless progressives is not about science in any way shape or form but about advancing the last...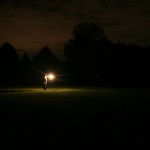 This world we live in is filled with darkness. Just look around, a narcissistic megalomaniac is leading in the polls at three times his...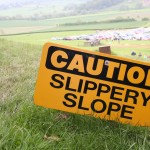 It is all but a given these days that so many churches have rejected biblical doctrine to accommodate sin and rebellion in its various...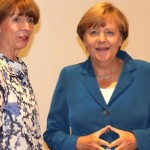 The people of Germany are becoming quite upset over the cover-up being perpetrated by their government and their media as it is being revealed...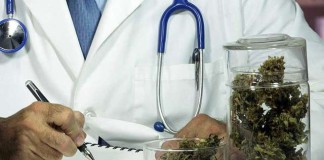 A bipartisan group of US congressmen and senators are working together to persuade Veteran Administration doctors to start prescribing veteran patients under their care...