" Do not merely listen to the word, and so deceive yourselves. Do what it says." -James 1:22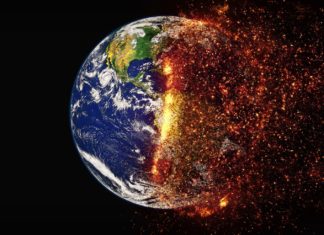 The climate change movement as heralded by godless progressives is not about science in any way shape or form but about advancing the last...
Scripture is clear that healthy family relationships are important to living not only a longer life but also a better life. It turns out...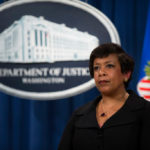 The Obama Administration's Justice Department released a transcript of the 911 call made by the Muslim shooter on the night he killed 49 people,...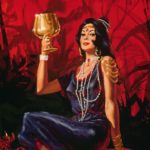 Sexual immorality is certainly a sign of many of the generations living today, from fornication to adultery, easy no fault divorce to homosexuality to...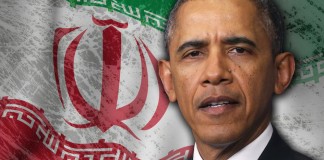 The United States of America will allow a treaty with Iran to go into effect in a way that is contrary to how the...