" Do not merely listen to the word, and so deceive yourselves. Do what it says." -James 1:22

Bible Factor Podcast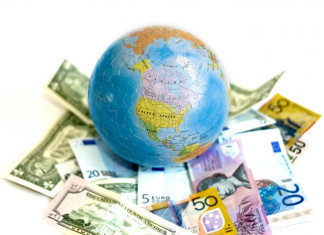 The Canadian prime minister thinks the United States should be looking to the world more instead of to it's own needs and to a...
LATEST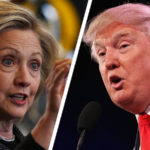 Donald Trump is the last man standing for the Republican nomination of president of the United States with Texas Senator Ted Cruz announcing the...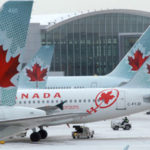 Have you ever had a really bad day? Not just the kind of day where a few people are unkind but a really bad...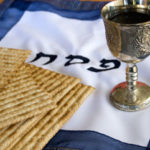 This year, the Christian observance of Easter and the biblical observance of three spring feasts that include Passover are separated by a month and...
POPULAR ARTICLES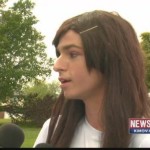 Roughly 150 high school students walked out of classes over allowing a male student to use the girl's locker room. The students and the...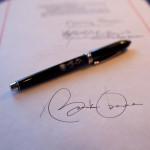 This is a test. Not of the emergency broadcast system but of your tolerance to the change you can believe in. The President of the United...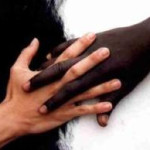 This week saw the shooting of police in Ferguson, Missouri as the justice department declared the police department racist. We also saw a racist...
LATEST REVIEWS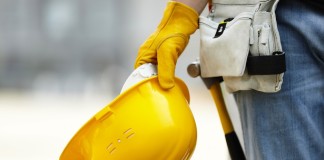 There is a turning away from economic principles that have worked in the past as more than half the US population does not work...