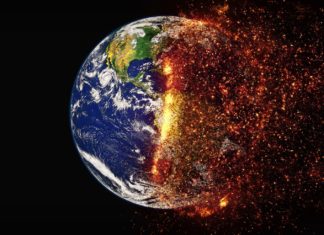 The climate change movement as heralded by godless progressives is not about science in any way shape or form but about advancing the last...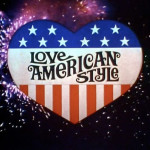 Love is often portrayed as an emotion that comes and goes when really it is a choice. Pastor Paul Holt looks at love from...
According to the latest numbers released by the Centers for Disease Control the life expectancy is in decline for 2015 following four years of...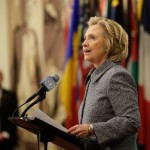 Former Secretary of State Hillary Rodham Clinton has broken her silence on why she circumvented the law by setting up private email servers that...
Long before the advent of our Lord Jesus Christ scholars would argue over what appeared to be two Messiahs, one was described as Messiah...
[vc_video link="https://www.youtube.com/watch?v=bQkxi5y0O_k" title="60 Second Bible Study"]