" Do not merely listen to the word, and so deceive yourselves. Do what it says." -James 1:22

As we end 2016 and see the last 20 days or so of the Obama presidency it is becoming clear that we can expect...
Thieves are caught by the trail they leave behind, a Friday funny story and a Bible Factor.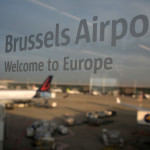 The world was once again shocked by Islamic terror as Brussels, the heart of the European Union was attacked in a two prong coordinated...
It is one of the most heartbreaking stories I have heard in recent years, the kicking to death of 9 year old Omaree Varela...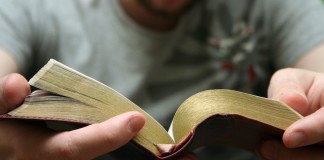 The word of God is given the highest priority by the Lord Himself. The gospel of John equates the Word of God to Jesus...