" Do not merely listen to the word, and so deceive yourselves. Do what it says." -James 1:22

As we end 2016 and see the last 20 days or so of the Obama presidency it is becoming clear that we can expect...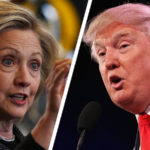 Donald Trump is the last man standing for the Republican nomination of president of the United States with Texas Senator Ted Cruz announcing the...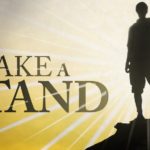 The bible clearly teaches that there is only one God, that He is the way, the truth and the life and there is no...
It is tragic to behold. The burning of the great city of Baltimore, Maryland. People claim to be protesting the death of a young man...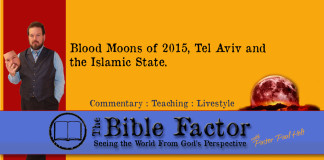 There is much talk about the blood moons of 2015. Could there be a correlation between these celestial events and what is happening with...