BF UPDATE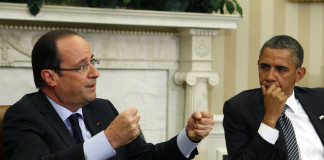 In the past month we have seen destruction and devastation committed by the Islamic State as they have bombed Paris and Beirut, shot and...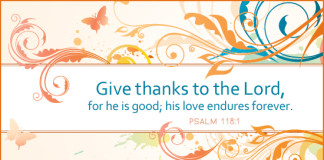 Thanksgiving, the now marginalized holiday that comes before Black Friday was once the strength of the United States of America. This once great holiday...
BF PODCAST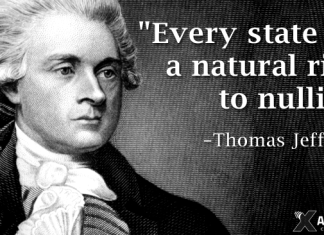 I am Pastor Paul Holt and this is the Bible factor where we look at life and current events through a biblical lens, through...
TUBECAST
Paul Harvey was great at reminding us of the people that make America great. From the farmer to the policeman he was good at...
Have you ever been reading your bible and come across one of those boring lists of names? Maybe next time you are reading you...