" Do not merely listen to the word, and so deceive yourselves. Do what it says." -James 1:22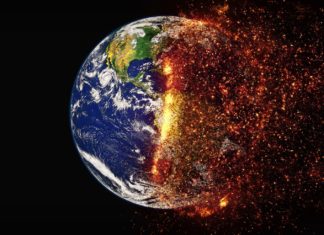 The climate change movement as heralded by godless progressives is not about science in any way shape or form but about advancing the last...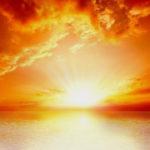 There is a terrible anniversary coming up this August 13th when disobedience produces its harvest. Over thousands of years Israel has seen devastating events...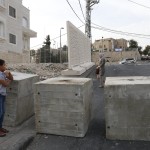 Jerusalem continues to see increased violence and tension as the conflict between Israel and the Arab nations escalates and walls are going up in...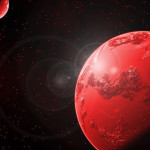 The blood moon tetrad has passed with the final one happening Sunday night, so what has occurred over the last two years and did...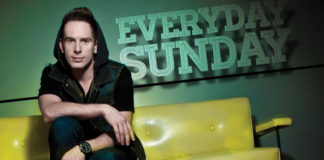 The people of God long for biblical peace or in Hebrew, Shalom. As I have stated before peace is not the absence of conflict...