" Do not merely listen to the word, and so deceive yourselves. Do what it says." -James 1:22

As we end 2016 and see the last 20 days or so of the Obama presidency it is becoming clear that we can expect...
The United States is going through its biggest drug epidemic ever in its history, yet the stories are being under reported and played down,...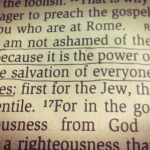 The mystery of the red heifer of Numbers 19 is that what makes you unclean makes you clean. In the same way Jesus became...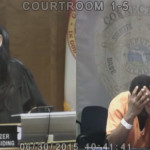 The Bible informs us that we see through a glass darkly. Sometimes we need to take a step back and look at our lives....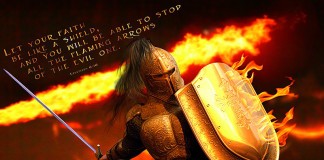 We live in a violent world that appears to only get more violent every day and we have seen this violence show up in...